READ ME- INFO about Flower crown Limited Edition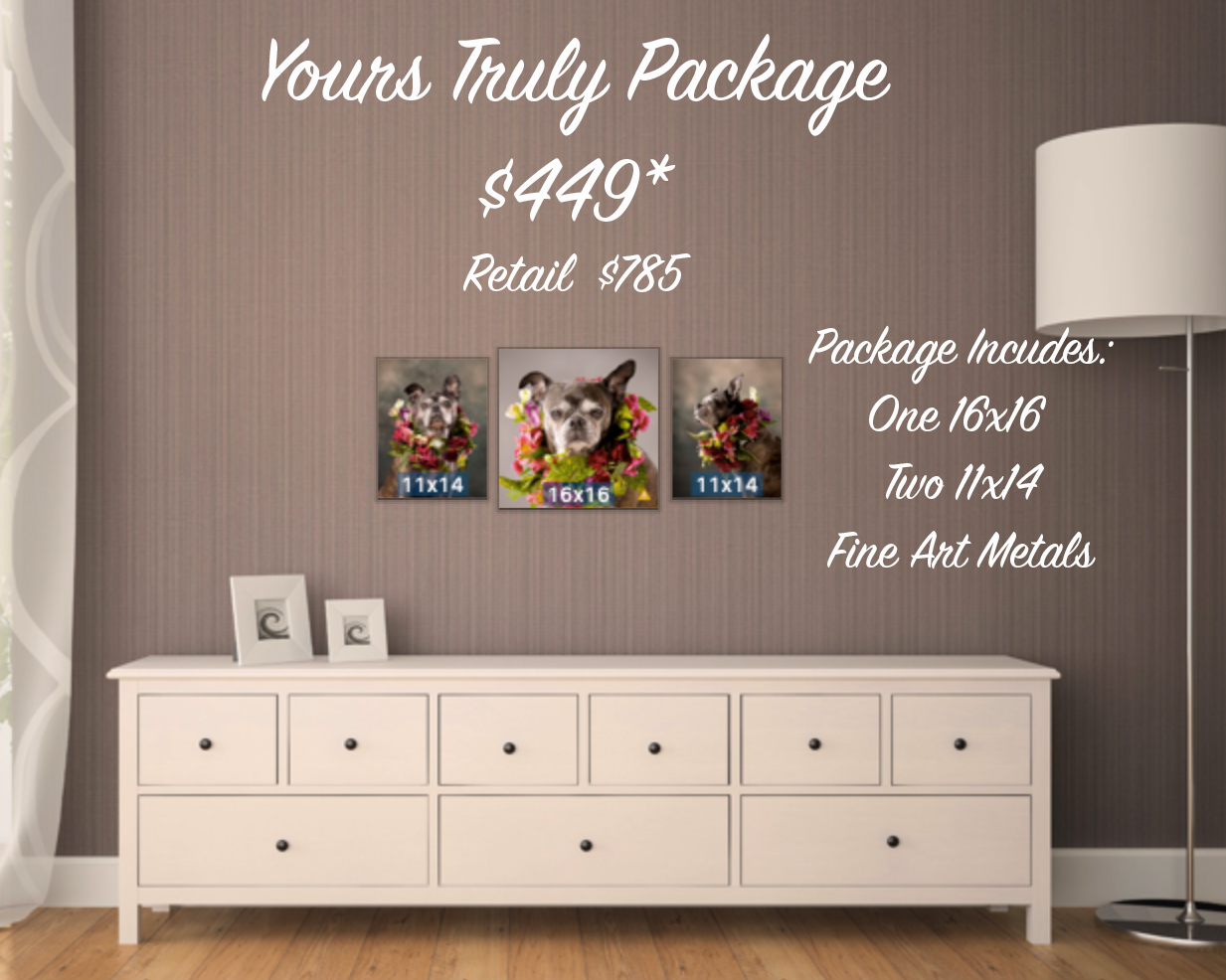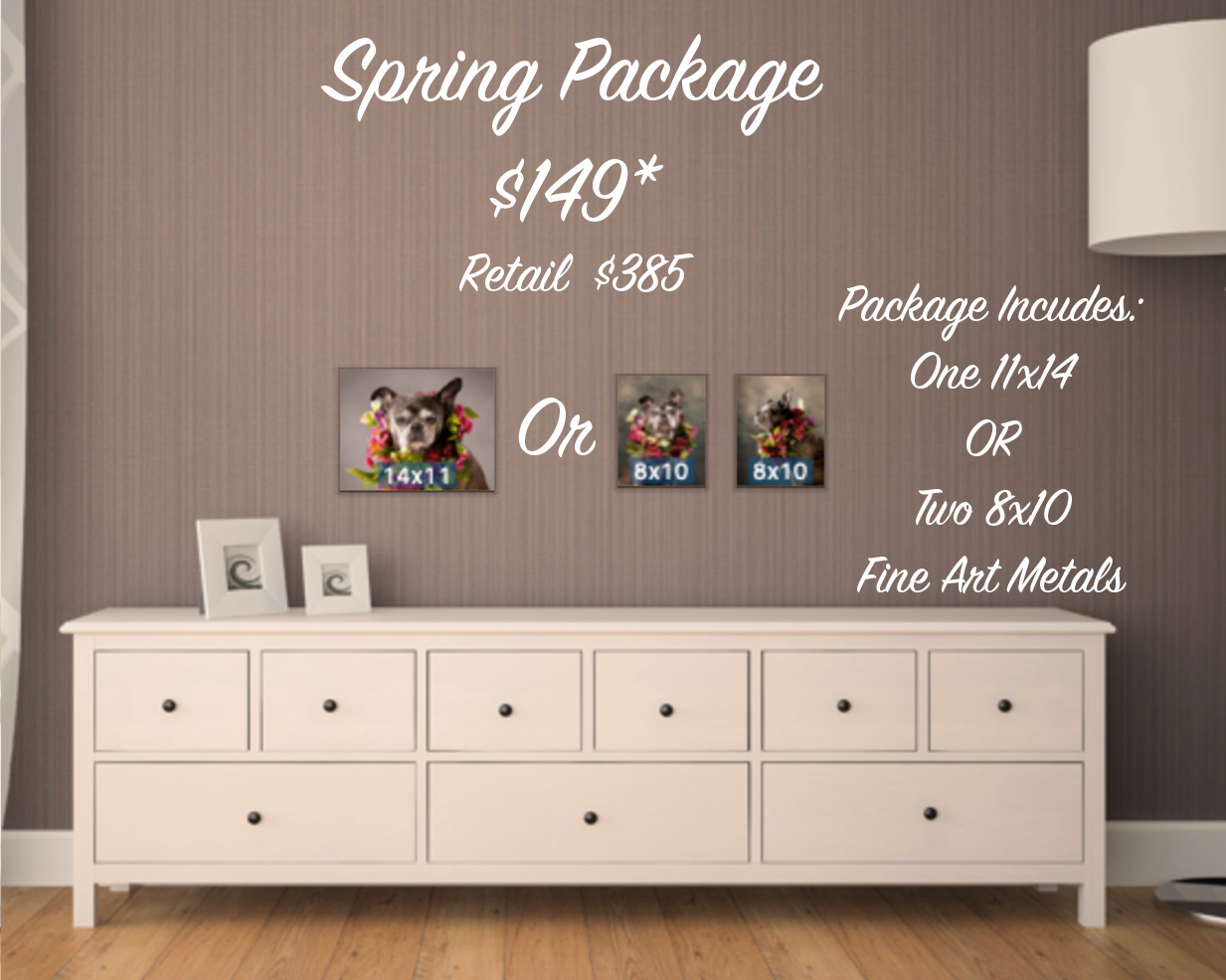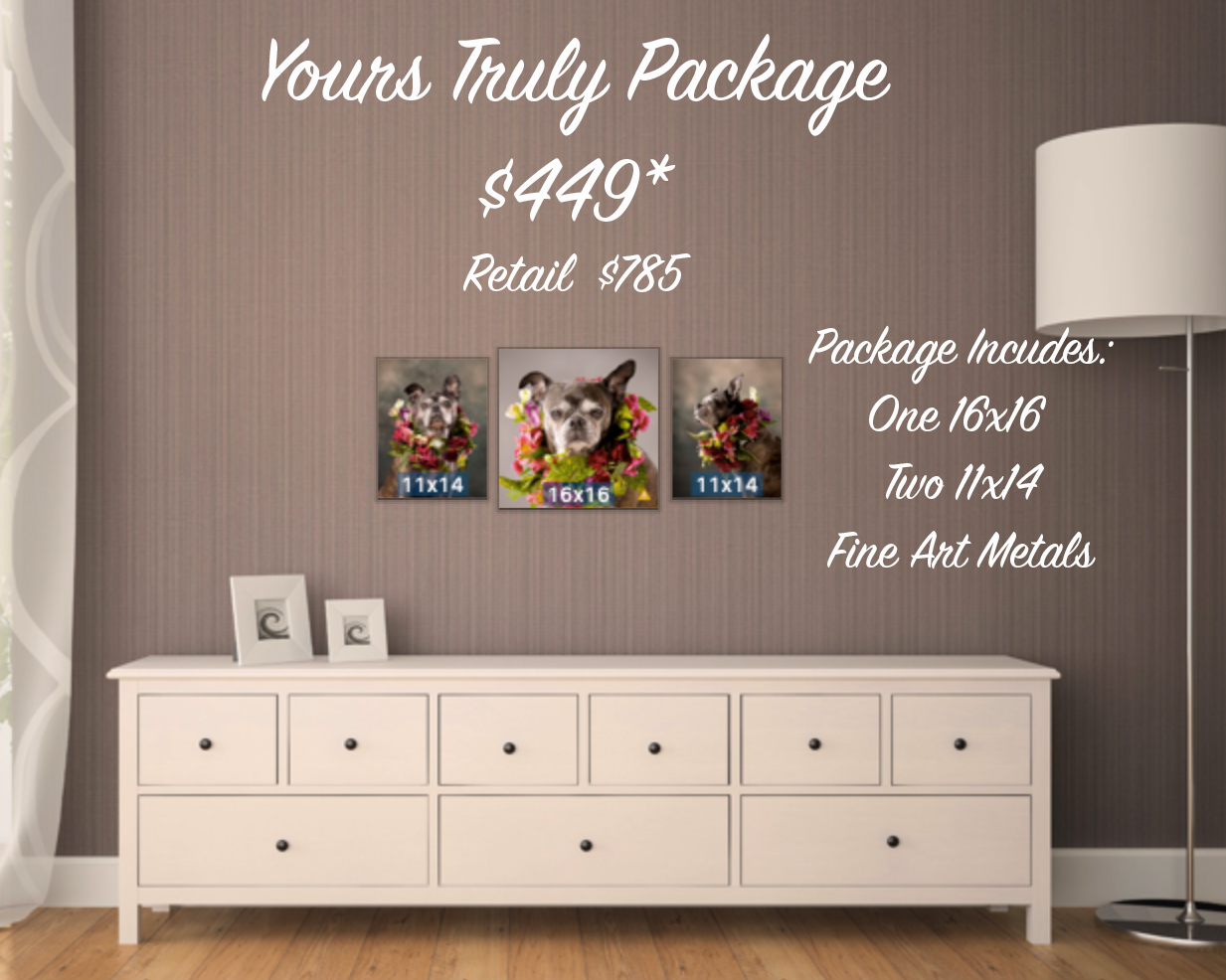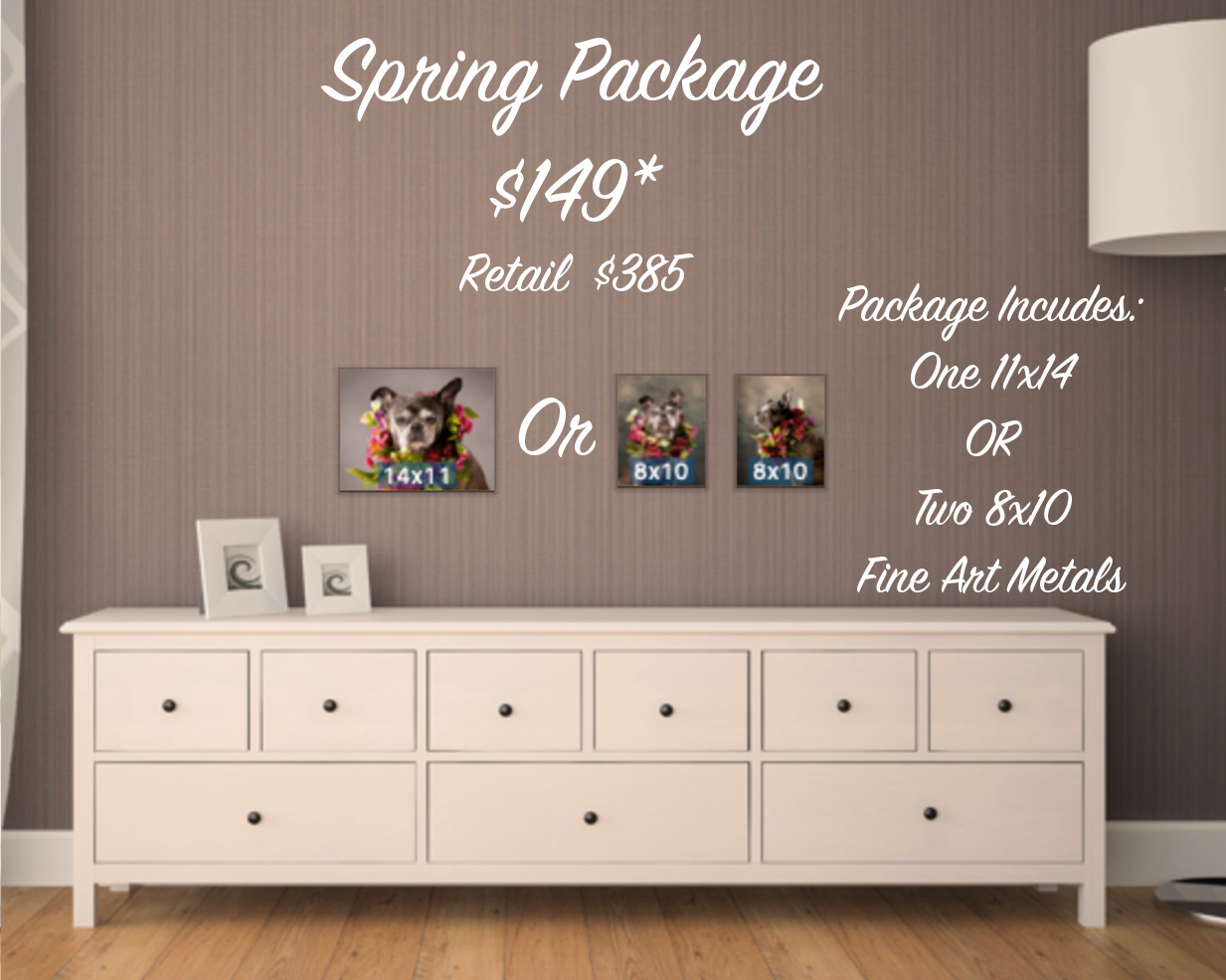 READ ME- INFO about Flower crown Limited Edition
Event Date: April 20th 2019
Four packages available, starting at $149.
About Fine Art Metals:
Experience your images in a new definition and clarity with Fine Art Metal prints. These show-stopping conversation pieces add an artistic edge and contemporary elegance to your photography while offering clients a unique high gloss wall art option. Ready to display on the wall!